ihancer - enhance photo with AI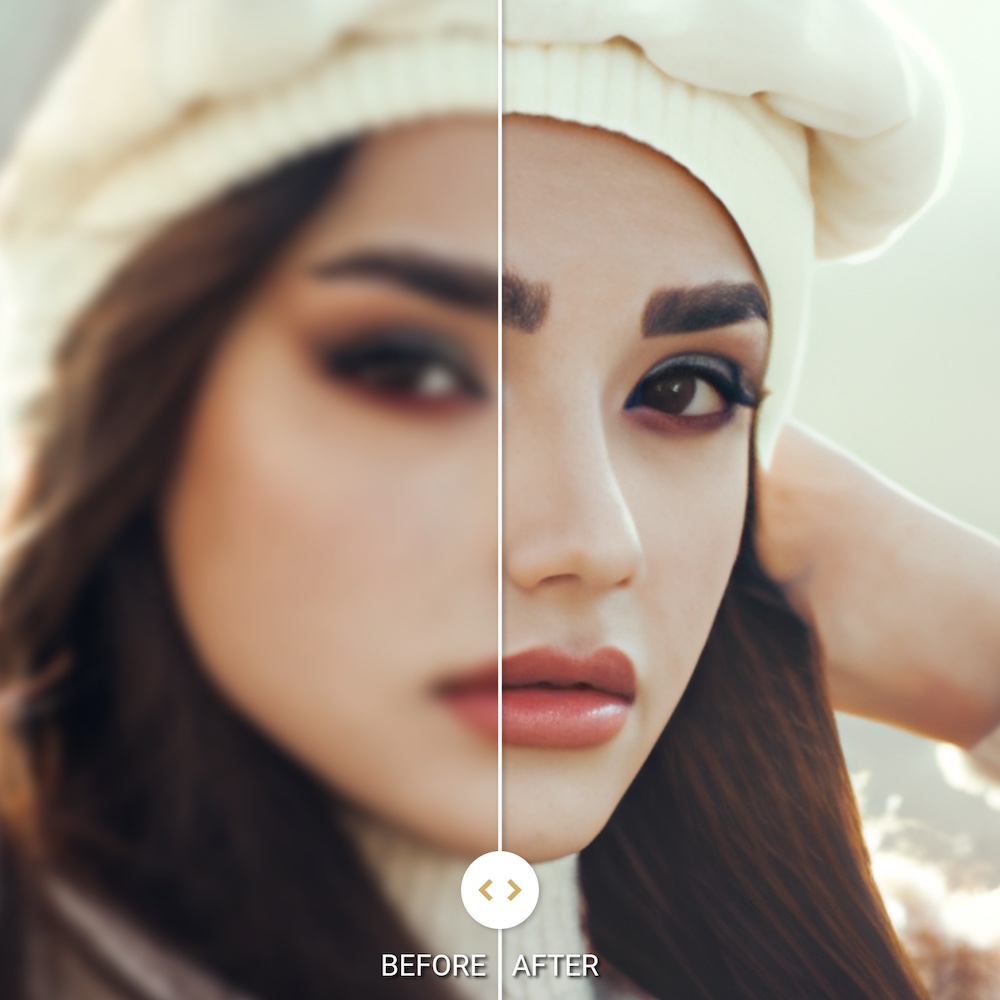 ---
About app
If you have a photo with poor quality, or want to increase the resolution of a small photo this app is for you. It will enhance image quality automatically just with a few taps using machine learning technology.
It's very simple, first you import a photo with bad quality from the gallery or take a new one with the camera, then tap on one button, wait a bit, and get a good quality photo.
---
Typical use cases
Enhance photo quality
Restore photos
Increase image resolution
Fix pixelated and blurry photos
Improve image details
Enhance facial photos
Remove image resize artifacts
---
App screenshots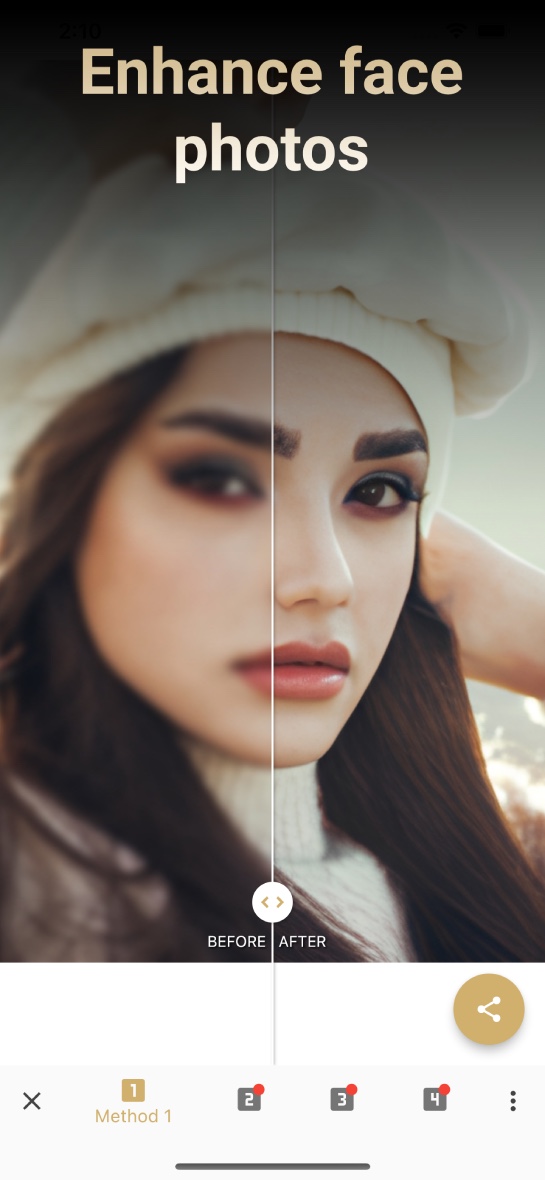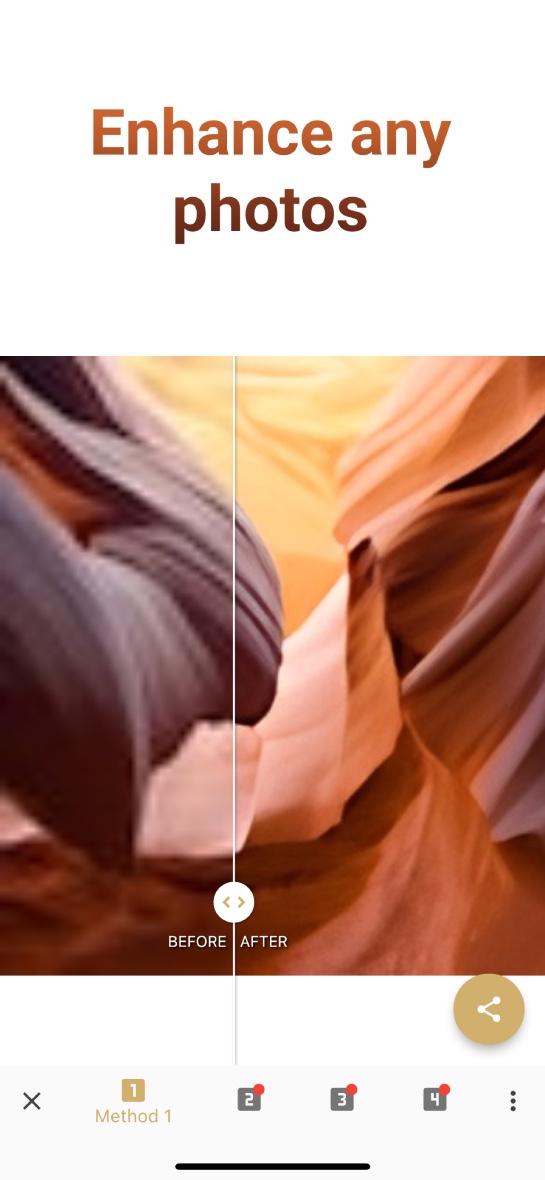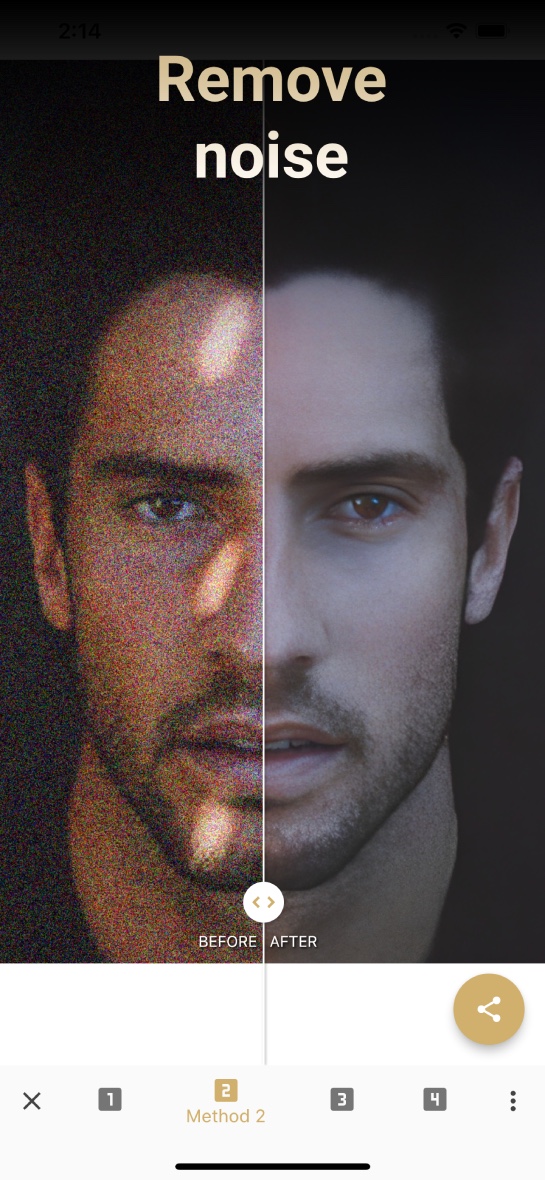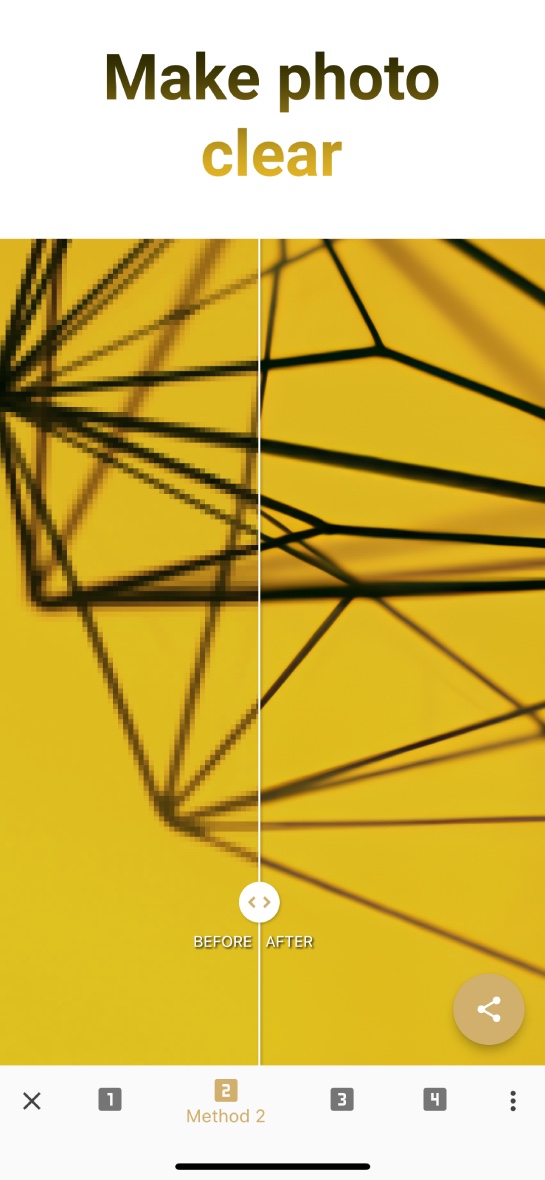 ---
App features
You can compare the results of the enhancement in real time by looking at the photo before and after the enhancement using the slider. There is also a zoom feature to view the enhancement results in detail.
The technology is optimized to work with images with faces, but also works fine with all other kinds of photos. The app has several enhancement options that provide different results, so you can choose the one that suits you best.
You can share the enhanced photo with other apps like social networks, messengers, photo editors, etc. or save to the gallery.
The app is localized in several languages, has simple UI and supports dark UI mode. The enhancement results have multiple tabs, so you can compare how the same photo is enhanced by different enhancement methods to choose the best.
The app can be downloaded for free on your mobile device.
Terms & Conditions | App Privacy Policy
---